Susan's story
Susan*, a single mom raising a 10-year old daughter, was diagnosed with stage 4 breast cancer. While waiting to receive her disability benefits, she was not able to pay rent and was at risk for losing the family's home. She called Jewish Federation and through our Lifelines Emergency Assistance Program received one month of rent until her benefits started. You ensured Susan and her daughter could stay in their home.
Jacob's Story
Jacob, a Holocaust survivor in his mid-80s, recently started having heart problems and passing out. He lives alone and has no family locally. Jewish Federation was able to provide Jacob with an emergency medical alert with GPS as well as counseling and referrals. Jacob feels a renewed sense of safety being cared for my Jewish Federation and our Jewish community.
PJ Library OC
Jewish Federation of Orange County has delivered a total of 137,400 PJ Library books as of March 15, 2020!
"Finding a tribe of young Jewish families isn't as easy as one would think. JFFS and PJ Library offer so many programs and events for my family to participate in and meet other families like ours. It makes me excited to raise a Jewish family in Orange County!" - PJ Parent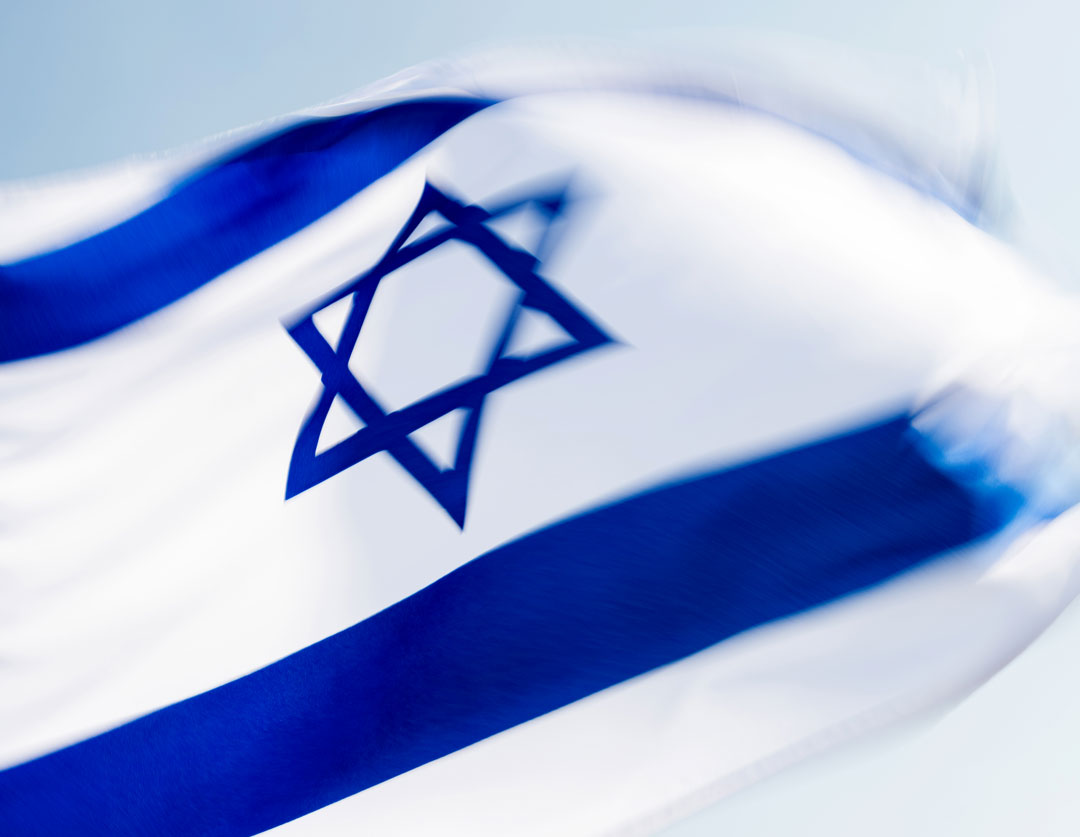 Israel
Jewish Federations convenes the community around important issues like combating Jewish Antisemitism and the delegitimization of Israel, as well as offering opportunities for Israel education and advocacy, and engaging in a variety of community relations activities through the Rose Project of Jewish Federation & Family Services.
Passport to Jewish Life

®
Since 2007, more than 2,500 Passport grants have been awarded, totaling over $1.4 million dollars.